We are honoured to have worked with brilliant companies like
Building a brand is not just about creating a simple logo or catchy slogan, it's about crafting a unique story for you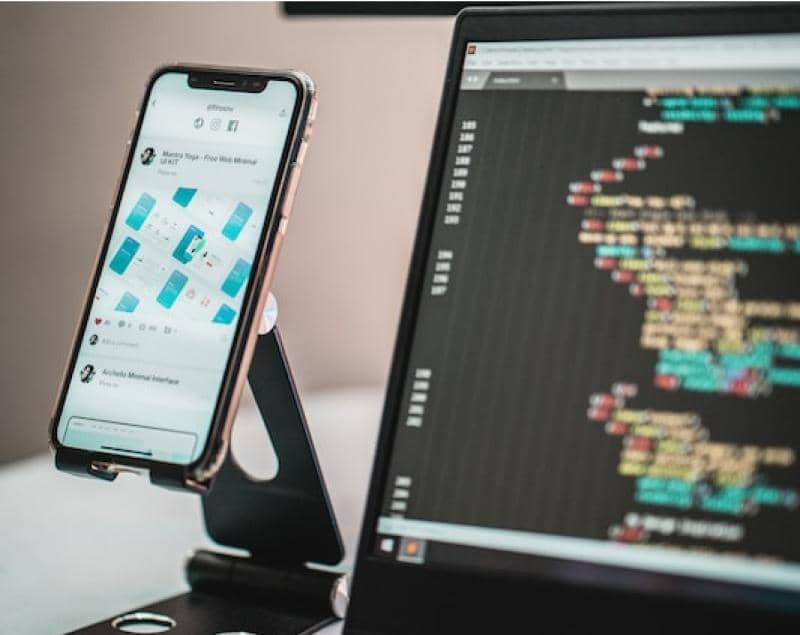 Building a brand is not just about creating a simple logo or catchy slogan, it's about crafting a unique story for your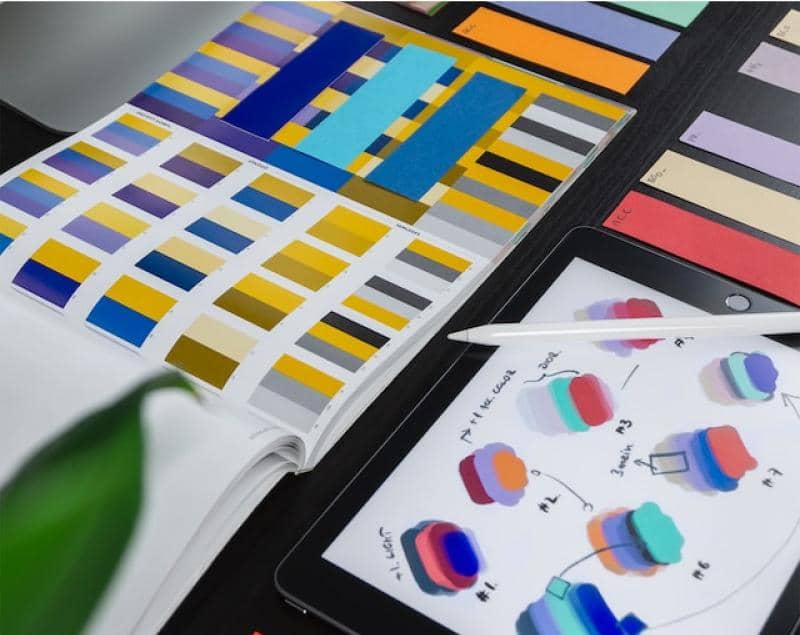 Testing the usability and design of a website or app with real users to identify areas for improvement.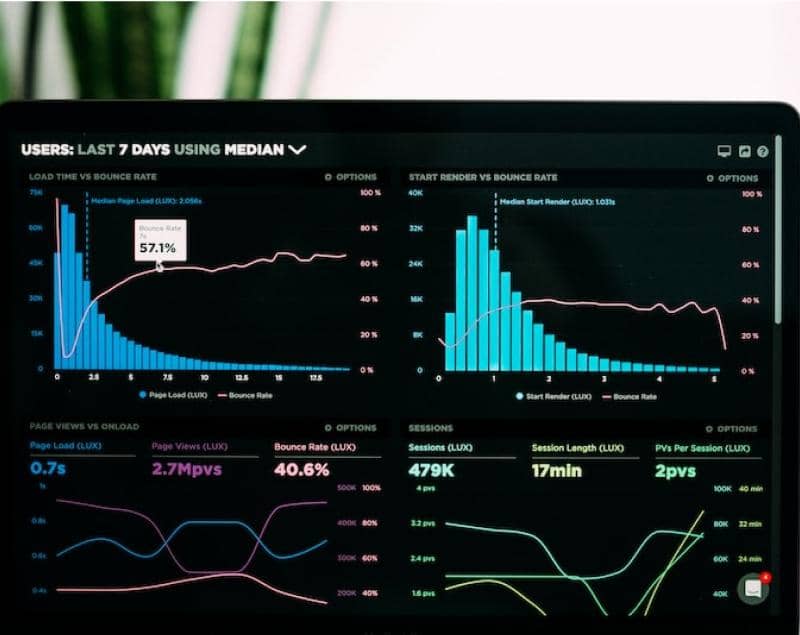 Understanding user needs, behaviours, and attitudes to inform design decisions.
Building a brand is not just about creating a simple logo or catchy slogan, it's about crafting a unique story for your

240% Increased Traffic on India's Top Rated Portfolio Management Service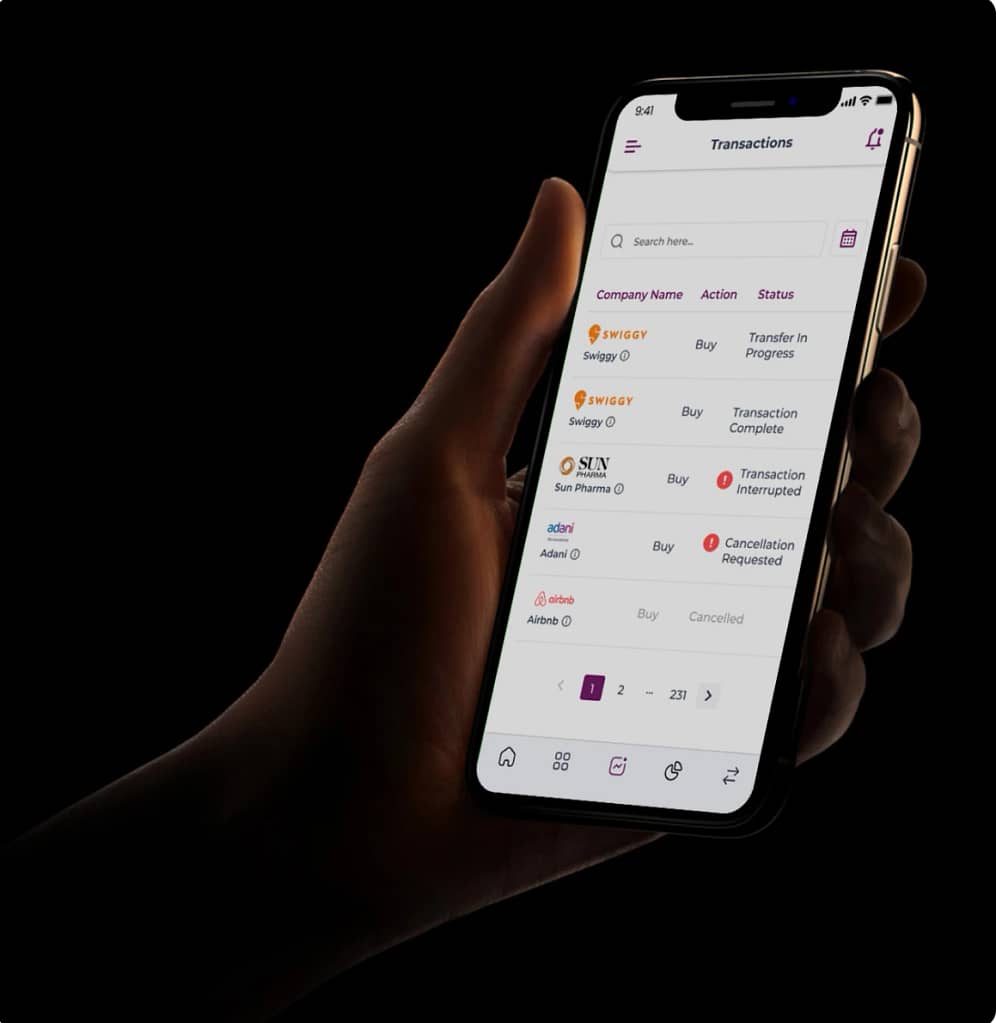 20% Increased Annual Revenue on India's #1 platform for trading unlisted shares
We can't wait to become part of
your success story
The Audit that helps digital businesses scale using proven techniques of Winning 1% Businesses.
XTA Design UG
Klingholzstraße 7, 65189 Wiesbaden, Germany
We are happy to offer you a non-binding consultation.
Leave a message, and discuss your project with us. Get cost estimates, project roadmaps, and step by step process to successfully scale your digital business.